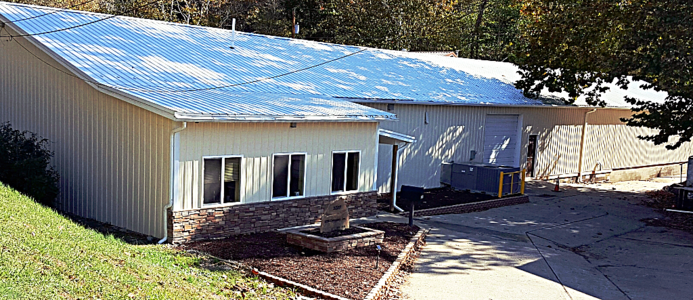 In 1971, Frank L. Porta envisioned an industrial supply business dedicated to the thriving mining and chemical industries in the Charleston West Virginia area. His reputation was established by providing unsurpassed products and services to his customers, and building long term relationships of trust and integrity with them. That idea has grown into a multi-faceted resource company with fabrication capabilities that satisfy a broad range of industrial requirements with the same goal and dedication.
​In 50 years, HPS Company has grown to serve the railroad, manufacturing, firearm, recreational vehicle, drilling and construction communities. From humble beginnings as a hydraulic hose assembler and supply distributor, we are now a manufacturer of other parts and materials for these industries, which require specialized components and equipment. The difficult and complex demands of our industrial clients require problem solving solutions.
Our Goal
To provide precision machining capabilities and fluid conveyance products to meet our customer's most stringent specifications, and to supply expedited parts availability with exacting production. This is fulfilled with our advanced CNC machining and turning centers and complete parts inventory allowing us to produce and provide the most difficult components.